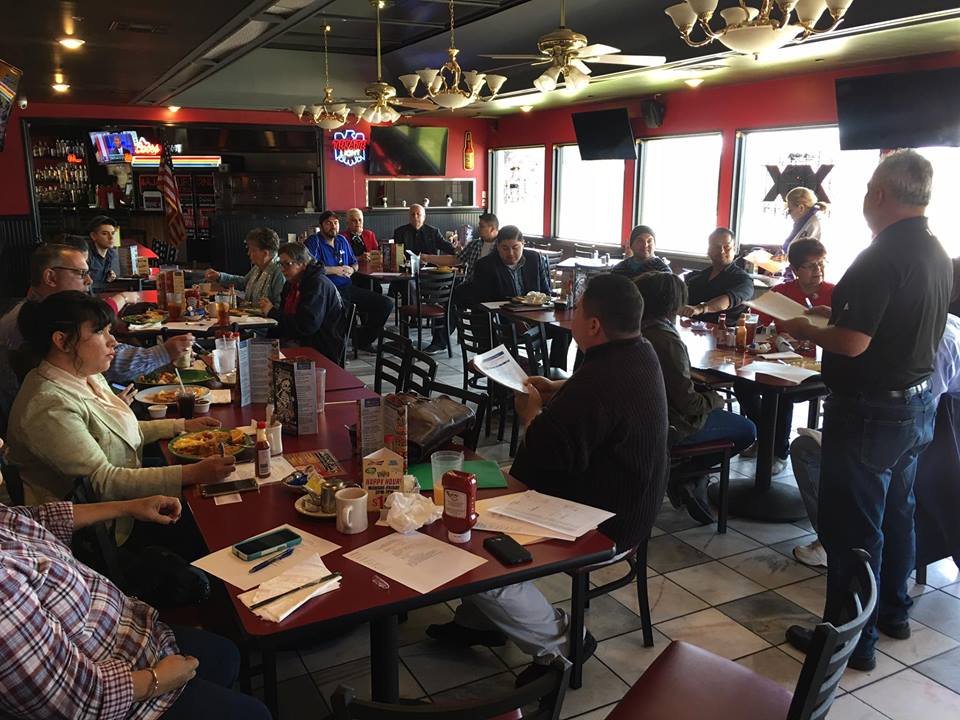 Join the Fontana Democratic Club
Dues are per calendar year (January-December). Members in good standing shall be registered Democrats and shall pay annual membership fee upon joining and at the first meeting in January thereafter. All members, regardless of membership type shall have same voting rights and privileges.
Per FDC By-Laws: Dues may be waived or reduced by the Executive Committee for any member for whom such dues shall constitute a hardship.
For questions, please contact fontanadems@gmail.com.
Why Should I Become a Member?
Per the bylaws, club membership provides registered Democrats the opportunity to for leadership in the club's activities including guiding the strategic direction of the club's priorities and endorsements of candidates. Additionally, there are members-only events and updates on party related matters from the County, State and National Democratic Party.
what are the expectations of members?
The club is only as active as its membership. We understand that life is busy, but we ask that you attend monthly membership meetings and participate as much as you can. There are some who can contribute more time than others and that is okay, moving our community forward means we all chip in and make progress together.
Are you meeting in person?
No, as of last month, we have moved our membership meetings virtual to ensure we follow public health guidelines. Please sign-up for our e-mail list so you can receive up-to-date information on meetings or follow us on social media.
how do i become a member?