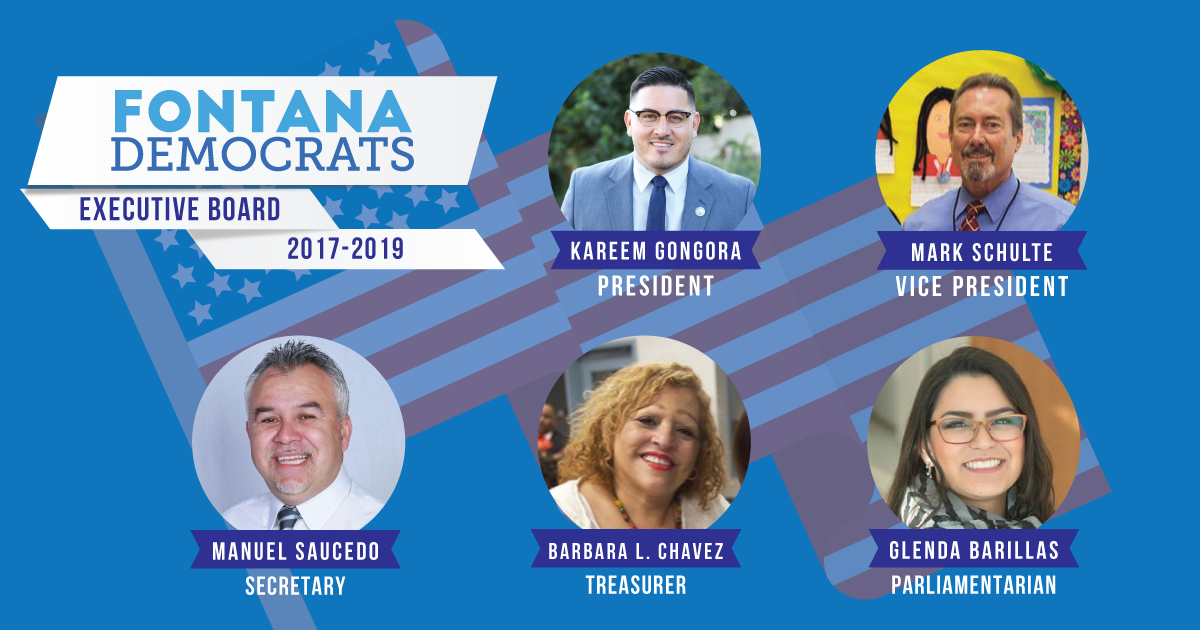 This past weekend, club members selected new executive board members: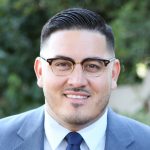 Kareem Gongora – President

Kareem served as Vice President from 2015-2017 and is a former Planning Commissioner. He currently serves as Chairman of the San Bernardino Superintendent County Committee on School District Organization.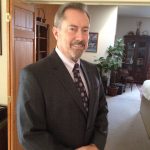 Mark Schulte – Vice President

Mark has been a longtime club member, serving as Parliamentarian from 2015-2017. He is also a executive board member for Fontana Teacher's Association.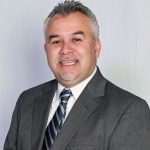 Manuel Saucedo – Secretary

Manuel currently serves as District Director for State Senator Connie Leyva. Manuel has worked with other key elected officials in the region both in the State Assembly and U.S. House of Representatives.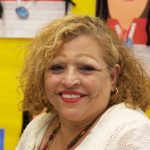 BarBara L. Chavez – Treasurer

BarBara is a longtime club member and has served as Treasurer since 2013. BarBara is a former Fontana Unified School District Board of Education Trustee, serving from 2008-2016.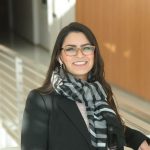 Glenda Barillas – Parliamentarian

Glenda is a local organizer who has spent her time working on Presidential and local campaigns. She currently serves as a Vice Chair for the San Bernardino County Young Democrats.
We want to congratulate the new club officers and wish them the best of luck!