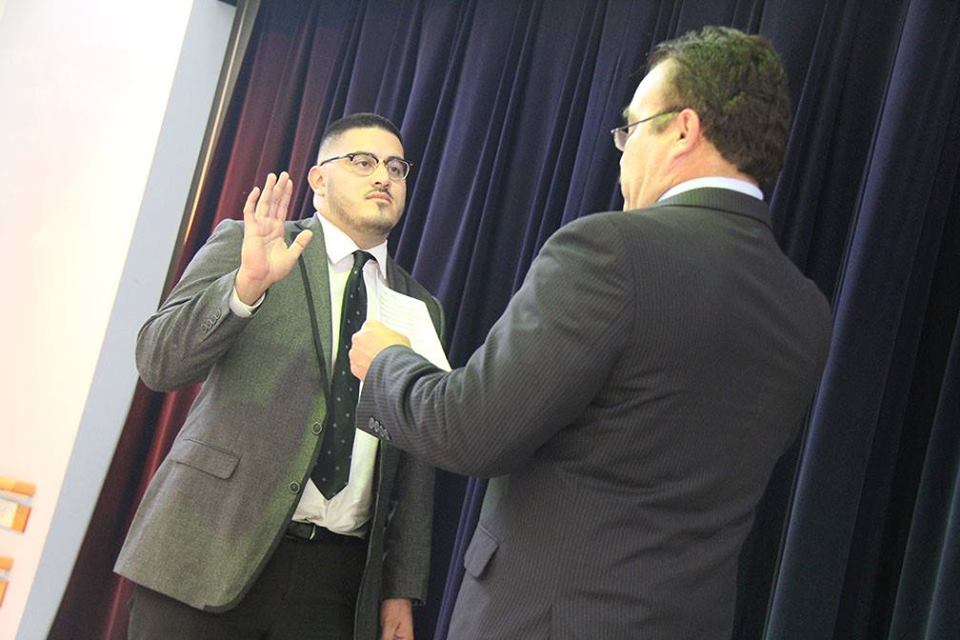 Kareem Gongora of Fontana has been elected the new chair of the San Bernardino County Committee on School District Organization.
Gongora replaces outgoing chair Steve Frazee of Upland, who served his maximum time of two terms as chair of the 11-member committee.
In addition, James Willingham of Ontario was elected vice chair.
The committee deals with school district organization issues, including number of trustees, trustee and school district boundary areas, and unification.
Source: http://www.fontanaheraldnews.com/news/fontana-s-gongora-is-elected-chair-of-county-committee/article_3c85a6d2-b32e-11e6-92e1-bf79d9d72e44.html