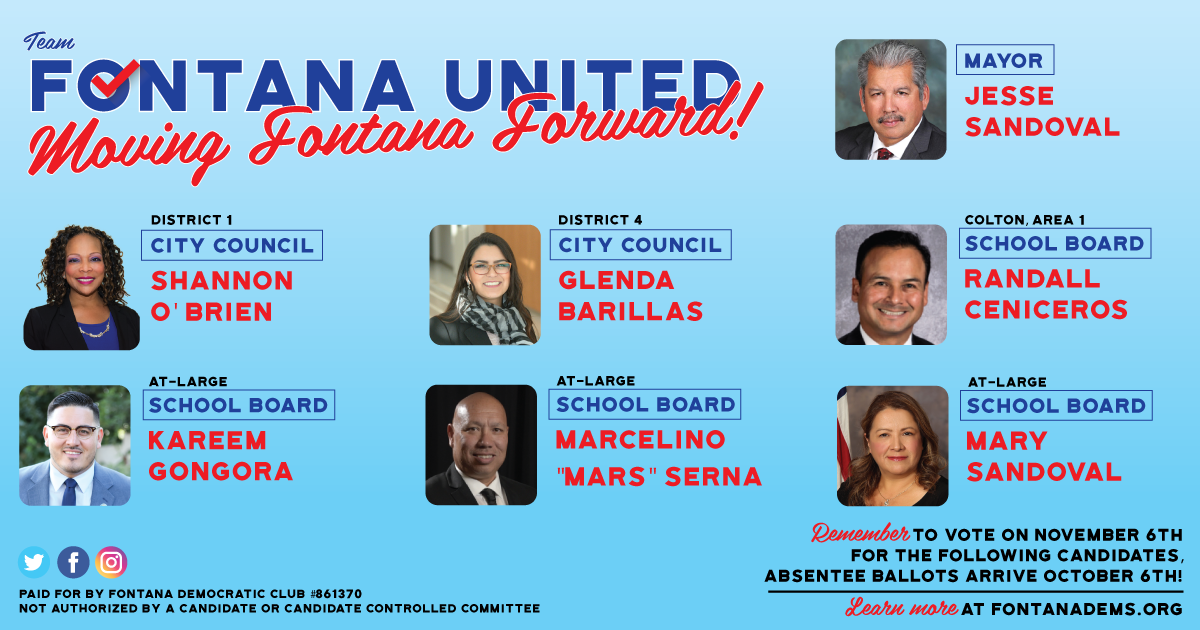 City of Fontana Mayor – Jesse Sandoval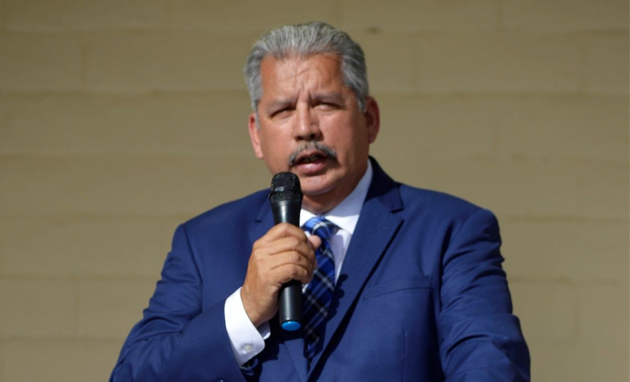 Our great city has faced challenges, but Fontana continues to move forward. I am proud to be a part of that progress. We can do more. We can do better. I have worked hard to serve the residents and businesses of Fontana by abiding by a principled and fair style of leadership. I have worked with my colleagues to make policy decisions that are best for our community and future. I have also seen that the best interest of the community is not always served by some. We can and must change that.
Fontana City Council District 1 – Shannon O'Brien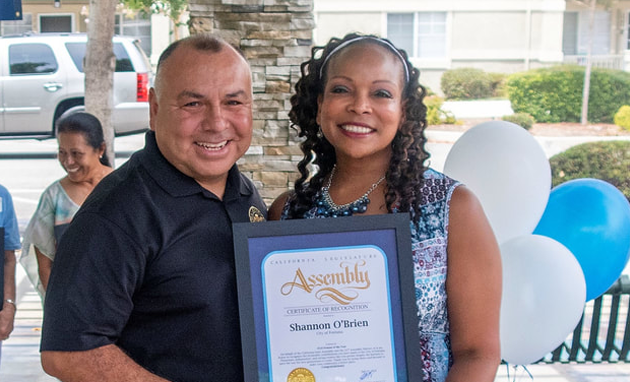 Shannon O'Brien is the co-founder and executive director of Children's Resources, Inc. Through her work with the organization over the past twenty years, Shannon has worked with families to provide educational programs on emotional intelligence, bullying and academic achievement that are especially relevant to the needs of Inland Empire students. 
Fontana City Council District 4 – Glenda Barillas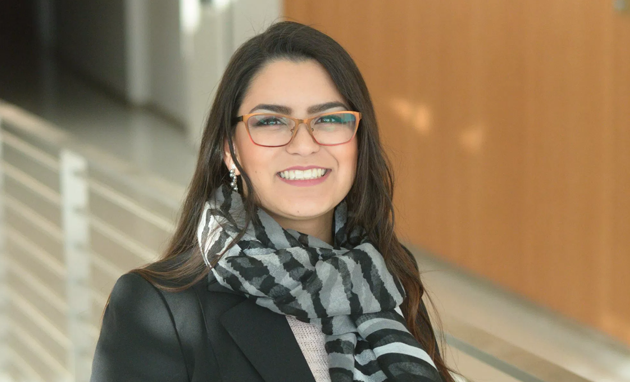 Last year, the city of Fontana moved to district elections and I am running in District 4 because I believe that the district, and this city, deserves better. The people in my community deserve cleaner air, good-paying jobs, responsible development, and affordable places to live. I heard many of these things and more over the last three years. What we need to move forward together is to have a truly representative voice on our City Council. All my experiences have lead me to this point—where I can be a true reflection of my community and a voice for the people.
Fontana School Board – Kareem Gongora
Kareem is an advocate, community organizer, and lifelong Fontana resident raising his three children in Fontana schools. Fontana deserves a representative committed to fighting for Fontana families. We no longer have to select from a menu of candidates, whose values and ideals are not reflective of the majority of our community. As Fontana continues to grow, we must work together to improve our education system, build collaborative partnerships with community organizations and businesses, and prepare students for limitless opportunities. It is about doing what is right and creating a school district that works for all children.
Fontana School Board – Marcelino "Mars" Serna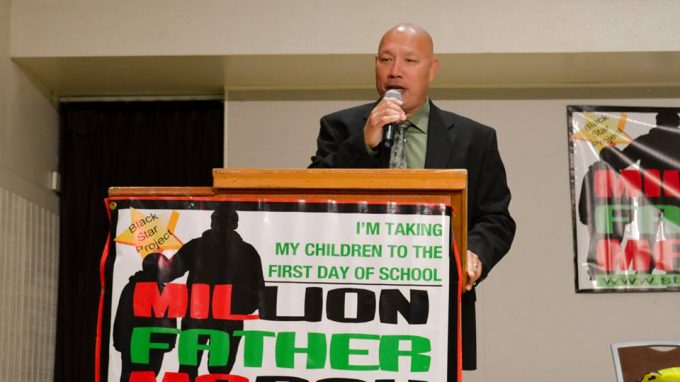 Throughout my career, I've worked with parents and various other stakeholders to improve educational outcomes for students in this region. I am a proud resident and parent within Fontana USD. I am running for school board because I have vested interest in seeing that every school is the best it can be. As your school board member, I will work collaboratively with various stakeholders to ensure that a quality education is available for every child. 
Fontana School Board – Mary Sandoval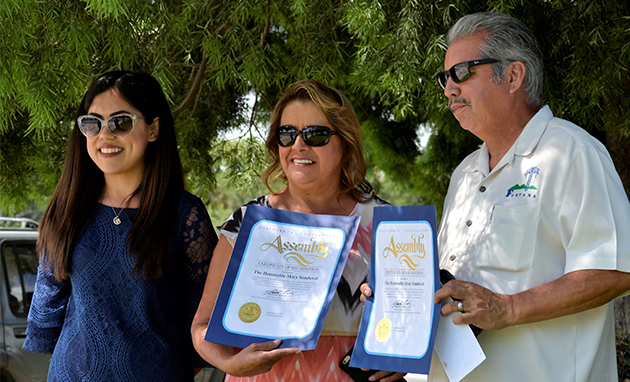 During Mary's tenure as a FUSD Board Member, student test scores, attendance rates, and graduation rates have increased. She is passionate about continuing to encourage our youth to be great achievers and use academia for self-enrichment and empowerment.
As a community leader, she feels a responsibility to listen and act on behalf of parents and youth of Fontana Unified. Her decisions and votes will always be for the betterment of our students. Fontana students are always her first priority.
Colton School Board, Area 1 – Randall Ceniceros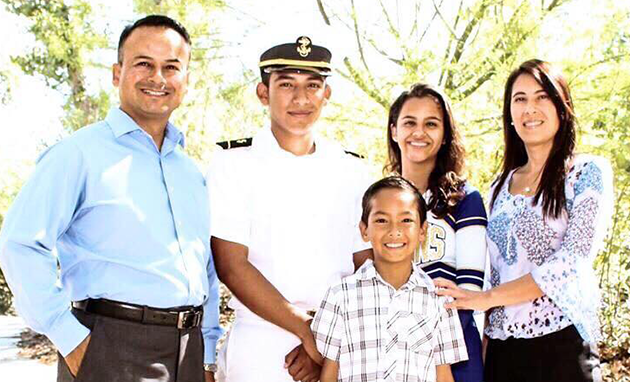 Randall Ceniceros brings to the board an enthusiasm and commitment to increase academic achievement, improve the graduation rate, encourage students to pursue post-secondary education, develop policies to enhance learning, and prohibit bullying and school violence.